Take $20 off your first order, and take it away with you today!

Simply choose what combination you'd like in your custom Hippie Eco-Box, and we'll promise to have it packed up, and icy, ready for you to take away. And thanks to our custom build boxes, they'll stay cold for up to 8 hours before needing a fridge - just in case the beach gets in the way between the markets and home.

Choose from: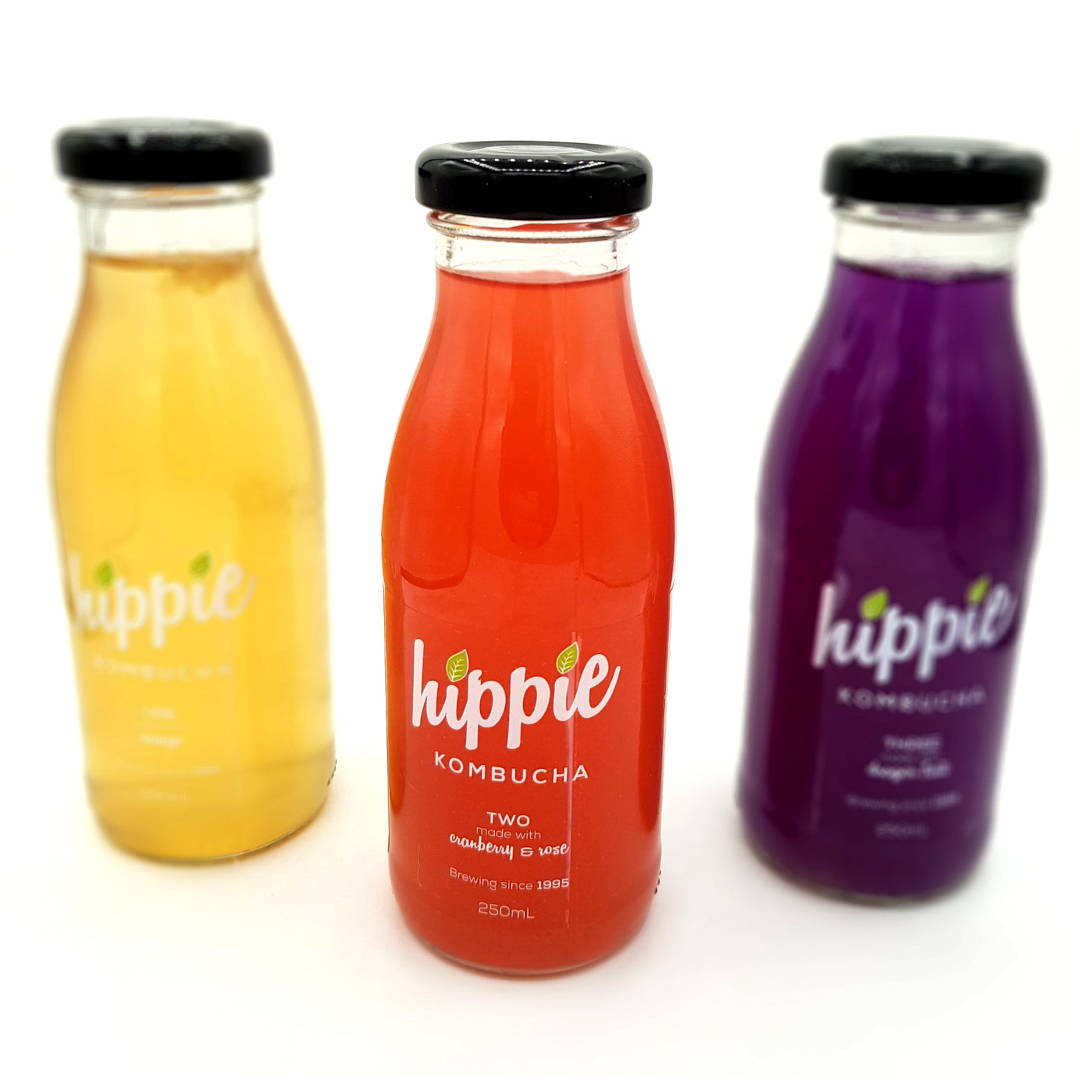 Mango, Cranberry, Dragon Fruit or ALL THREE.

Boxes contain 6 bottles of 500ml delicious Perth organic Kombucha. If you choose ALL THREE, you'll receive 2 of each.

Simply make your order & pay on your phone, and drop back & we'll have it ready for you within 30 minutes. If you prefer to not carry it - that's okay too - we'll deliver it, at no cost! (provided within our delivery areas)


Use code:  LOCAL20

And take $20.00 off your order. 

Did you know we reuse over 90% of what we produce? And to reward the eco-warriors, if you return your packaging, we give you a further $9.00 your next order - no catches or hooks. Just a big thanks on behalf of the earth, for being a good human.